Building Better Futures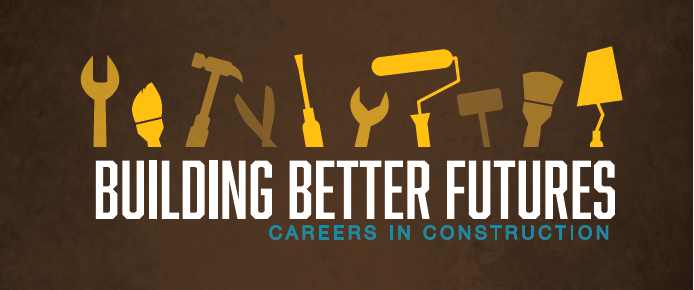 The Building Better Futures: Careers in Construction
Trades

event

This career showcase will feature companies from across the region and will provide information about training programs, summer work opportunities and other information about careers in construction.

"This is an exciting event that can help students bridge the gap from secondary education to a local training program and a successful career in the trades. Our district is passionate about providing unique opportunities that lift up our community and help guide our students toward a bright future at Holt and beyond. This is a new collaboration that allows students and their families to interact with employers looking to fill out their future workforce with skilled employees." Lucas Schrauben, Director of Secondary Programs at Holt High School.
What can you expect at this event?
Current seniors and recent graduates can expect hiring managers on-site and representation from the various building trades apprenticeship programs, and local post-secondary training providers like Lansing Community College.

Younger high school students can expect training program providers for classes they can take while in high school.

All students can expect opportunities to network and learn about local contractors hiring for summer employment.
Holt Public Schools offers flexible programming such as Career Pathways and Secondary Programs, which include courses for students interested in business technology, construction, aviation, engineering, and more. Student Educational Development Plans are also available to help students discover their values, passions, and purpose and experience a smoother transition to post-secondary programs or the workforce.