From Our Superintendent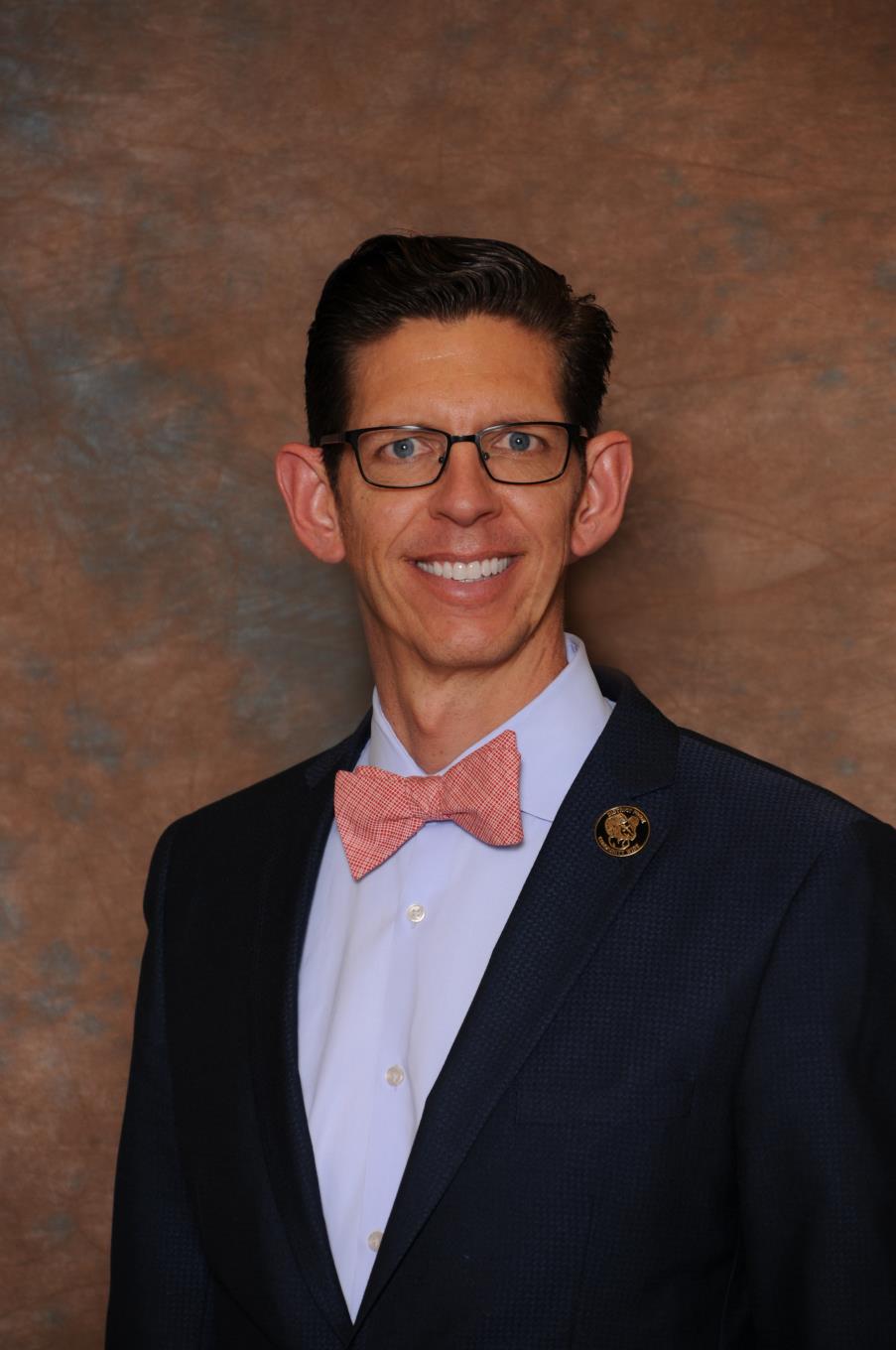 Dr. David Hornak
Welcome to Holt Public Schools
It is with great pride and enthusiasm that I write to welcome you to the Holt Public Schools! The Holt Public School District encompasses 32 square miles which include the Village of Dimondale, most of Delhi Township, small portions of Windsor Township, Delta Township and the City of Lansing. The district is comprised of 12 schools: one early learning childhood center, five K-4 elementary schools, two 5-6 schools, one 7-8 junior high school, a 9-12th grade senior high complex with a separate 12th grade north campus, and an alternative high school. Two of our elementary schools operate on a balanced (year-round) calendar. We plan to enroll approximately 5,600 students for the 2018-19 school year. All of our schools are equipped with up-to-date technology and media centers/libraries. Our Early Learning Center offers programs and care for children from infant to preschool age, and Holt Community Education offers child care for K-6 students and enrichment programs for school-aged students through senior citizens. The faculty and staff of Holt Public Schools are ready to connect with you!
I have lived and worked in our amazing community for the past 23 years. My partner Anne and our two children have truly enjoyed the Holt and Dimondale communities and all they have to offer.
I continue to welcome the entire community to our Holt Public Schools family by way of our comprehensive communication plan. Some of you may access information about our schools through the Ram Quarterly, while others may prefer an email, accessing the website, or receiving updates via Twitter, Facebook, or Instagram. Again, I hope you will connect with us using any and all of these means.
Thank you for your interest in Holt Public Schools! I encourage you to tour our website and our schools. I am driven to maximize student learning by promoting positive behaviors. I am most honored to serve you and embrace the opportunity to celebrate the past and inspire the future of Holt Public Schools.
Sincerely,
Dr. David G. Hornak
Superintendent of Schools