Make a Difference
There are many ways you can make a difference for the students of Holt Public Schools. Here are a few of the ways!
Negative Lunch Balance Fund
The district allows students to charge a lunch and pay for it later if they do not have the funds to pay, some students have accumulated a negative balance. The USDA requires, and the District has adopted, a policy which limits the amount a student can charge for lunch. Community members who would like to help offset the overall food service debt may do so by sending your donation to the Food Service Department. Please write "Pay it Forward donation" in the memo line of the check. In the event that you wish to pay for, or offset, the debt of a particular student, please add the name of the student on the memo line as well.
Students (grades 7-12) who attend Holt Public Schools are required to pay to participate in certain extracurricular activities such as athletics, clubs and the school musical. Your contribution to the fund will help ensure that students who may not have the means will still be able to participate in those activities. Please send your donation to the Athletic Department with a note on the memo line indicating "Pay to Participate donation".
For over 20 years, Box Tops for Education has given families an easy way to earn cash for their school, with products they already buy.
Now you can simply scan your store receipt with the Box Tops mobile app to identify participating products and instantly add cash to your school's earnings online.
No more clipping. No more sending Box Tops to school. All you need is your phone. Download the ALL-NEW Box Tops app, shop as you normally would, then simply scan your store receipts to find participating products. The app will automatically credit your school's Box Tops earnings online.
Twice a year, your school will receive a check and can use that cash to buy whatever it needs!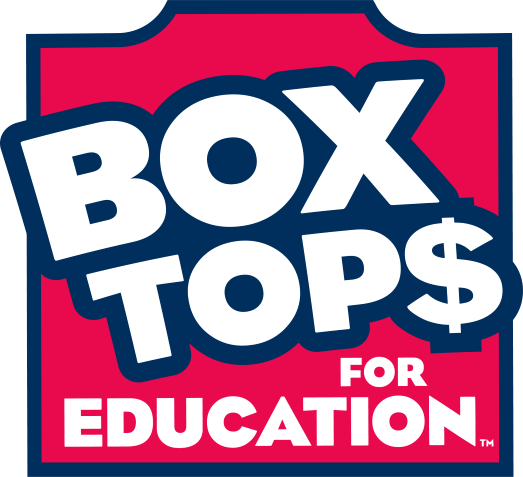 Enroll in Kroger Community Rewards®! Sign up with your Plus Card and select Holt Public Schools. Once you're enrolled, you'll earn rewards for your chosen organization every time you shop and use your Plus Card!
So far, over 440 families helped us raise over $14,000 so far this year.
Just imagine if we all sign-up!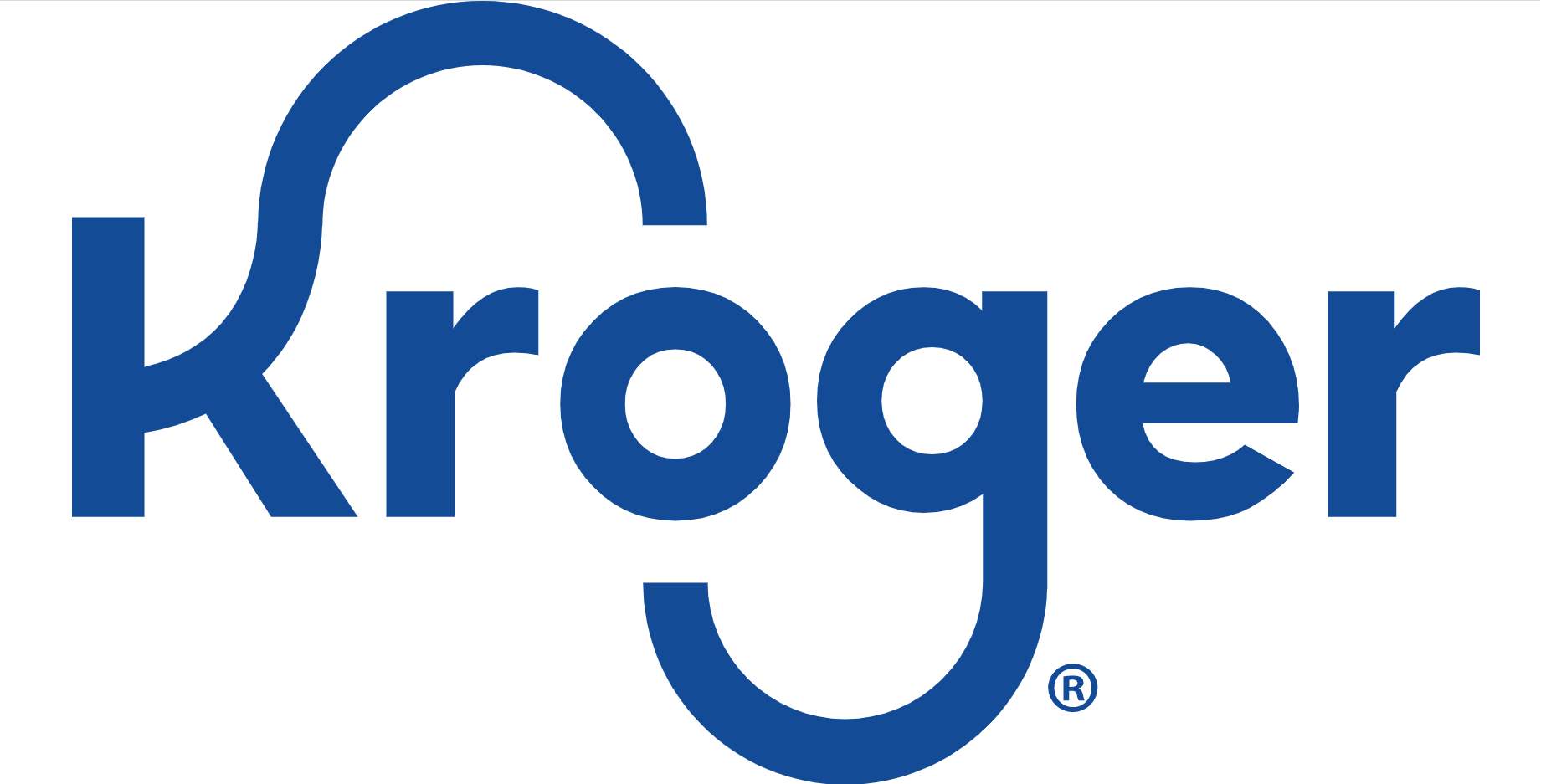 Administration
5780 W. Holt Road
Holt, MI 48842
Athletic Department
5885 W. Holt Road
Holt, MI 48842
Food Service Department
5885 W. Holt Road
Holt, MI 48842