Reopening 2020-21
Holt Public Schools is committed to offering a robust and innovative public education. Due to the circumstances surrounding the COVID-19 virus, HPS has determined it is in the best interest of our students, staff, and community to begin the year remotely. We will continually monitor the health of our community and surrounding areas as we work toward reopening face-to-face. Below you will find the guidelines we have developed for face-to-face as well as remote learning, as required by the Governor's Office. We will provide new information to our community as it develops. Please check back to this space for more information.
Explaining COVID-19 to Children
I think I've Been Exposed to COVID-19, What Should I Do?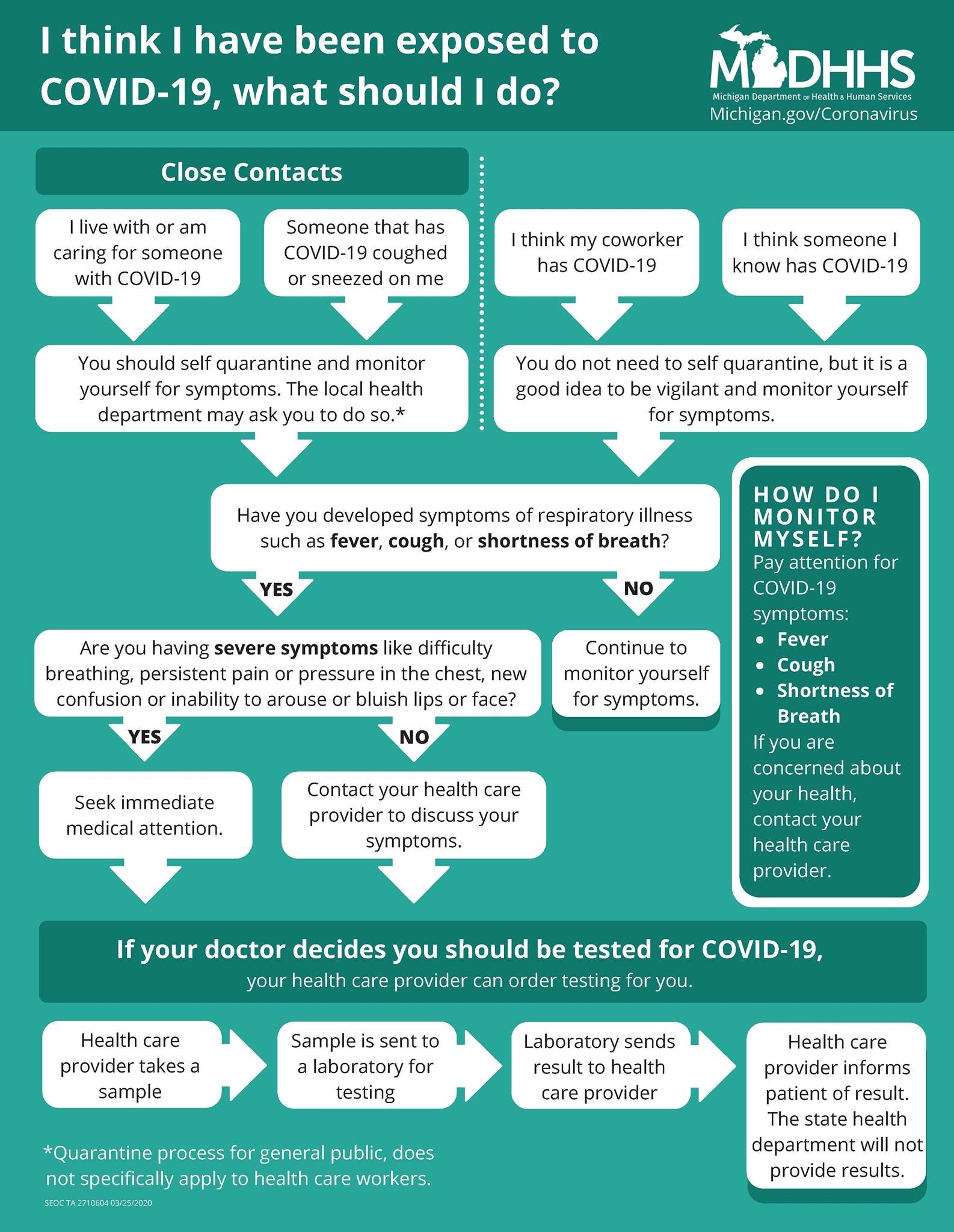 Proper Handwashing Techniques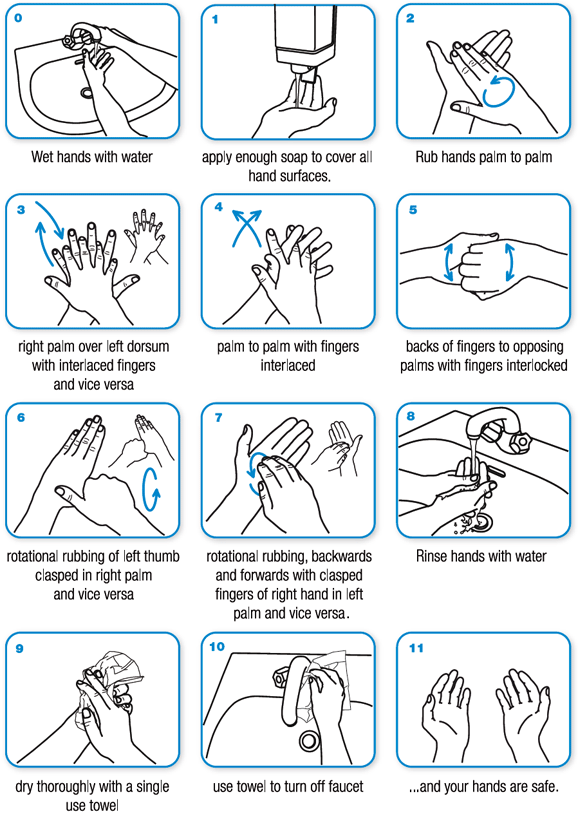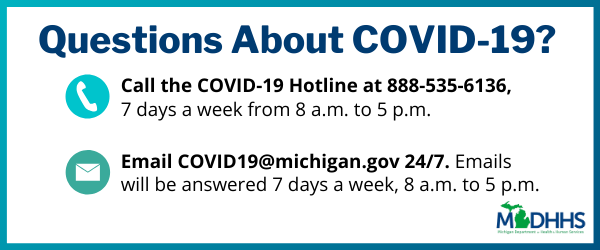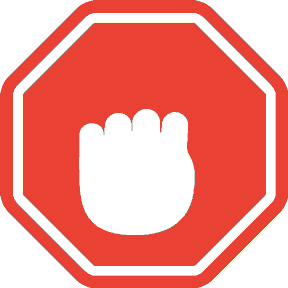 DO THE FIVE
Help stop coronavirus:
HANDS - Wash them often
ELBOW - Cough into it
FACE - Don't touch it
SPACE - Keep safe distance
HOME - Stay if you can