Skyward Family Access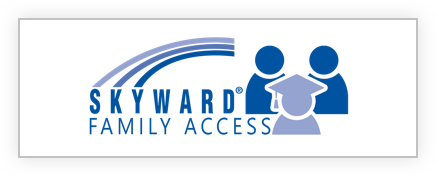 Log in to your Family Access account.
Don't have a Family Access account yet?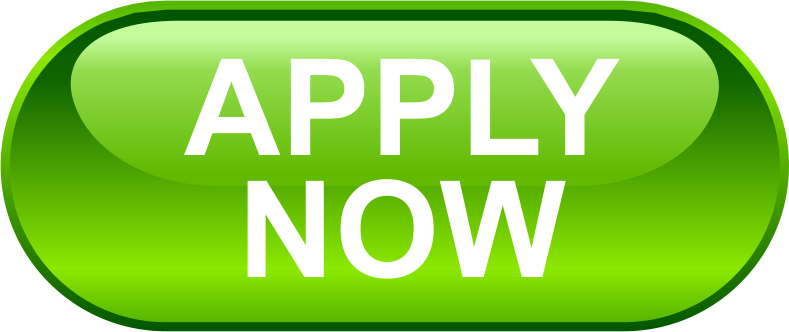 Please be aware that incoming students for next year will NOT show up in Skyward until Mid July. We recommend parents request access for next years students sometime in late July.
If you have any difficulty with Family Access, please contact out Information Technology department at 699-1109.
Skylert Information - Skylert is a rapid notification system that Holt Public Schools utilizes, which can send thousands of messages to parents regarding emergency situations, school closings, and general announcements via phone, email, and/or text messages. In addition, Skylert also sends daily notifications of unexcused absences to parents.

Skylert phone number and email address information can also be updated through our Skyward Family Access parent portal. Additional information regarding Skylert.

RevTrak - All payments via Family Access are processed using RevTrak. Additional information regarding RevTrak payments.

*Skyward Family Access is now available as an app for Android®, iPhone®, iPad®, and iPod Touch®! This will allow you to connect more conveniently to your child's vital information such as attendance, grades, and food service records, without the need to enter a URL and login/password each time.