COVID-19 Updates
Holt Public has been continually monitoring the ever-evolving situation regarding the novel coronavirus. In accordance with recommendations from the Governor's Office, we have canceled all face-to-face instruction, meetings, athletic events, and all other events scheduled to take place at our facilities through April 13, 2020. This date is tentative and may be extended depending on the guidance we receive from state and federal agencies. However, we are committed to serving you, our learning community, during this time and our business operations will continue.
We will continue to monitor the situation and update our website with new information as it becomes available.
Explaining COVID-19 to Children
I think I've Been Exposed to COVID-19, What Should I Do?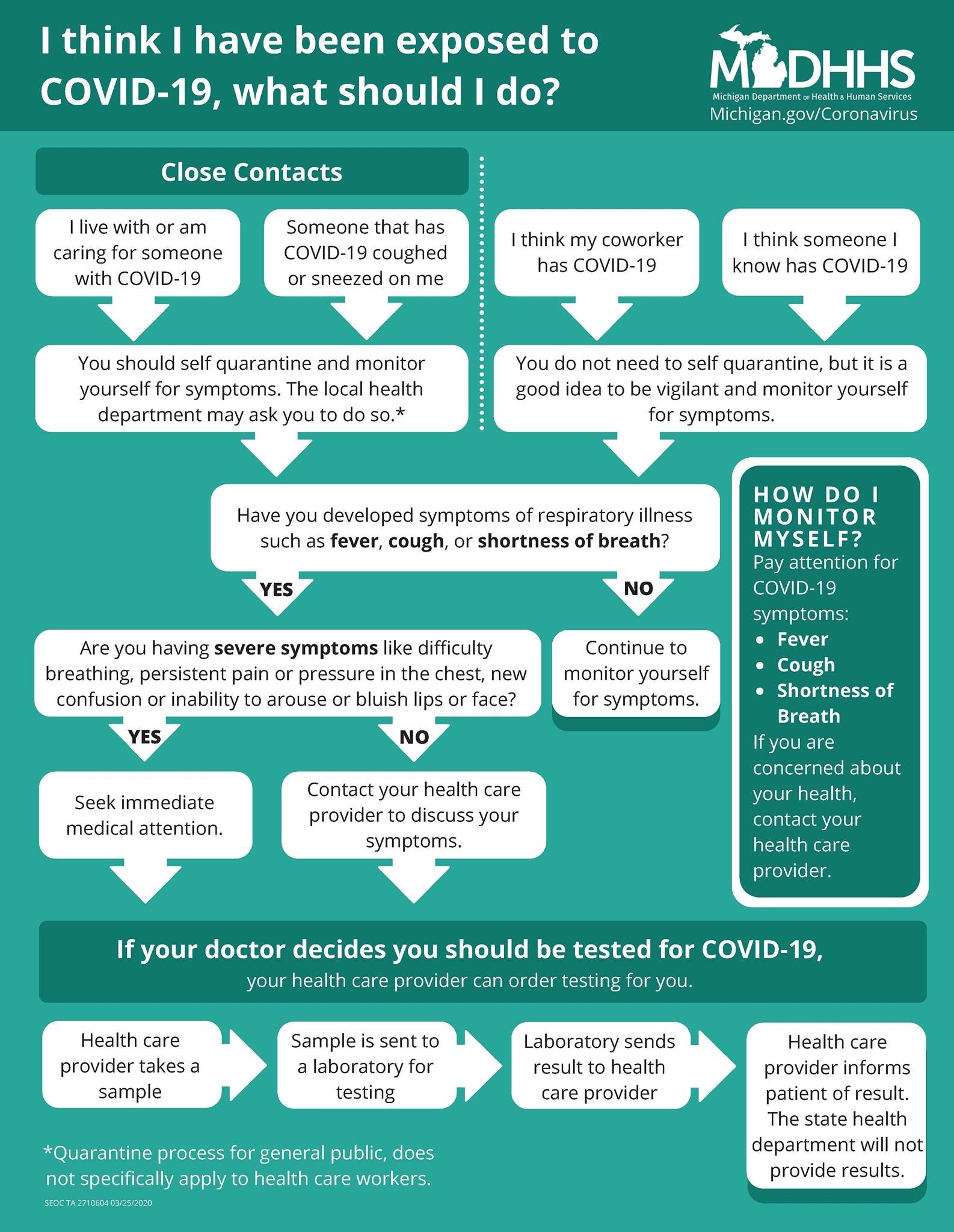 Proper Handwashing Techniques